What Is Nephrology and What Does a Nephrologist Do?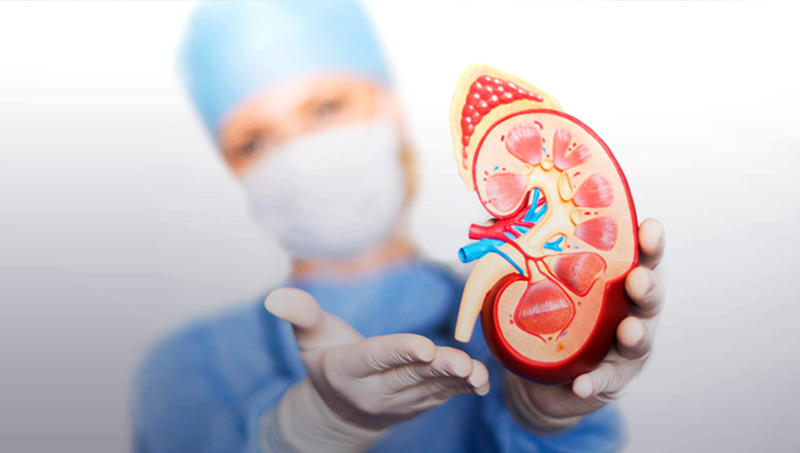 Endocrinology is the study of medicine that relates to the endocrine system, which is the system that controls hormones. Endocrinologists are specially trained physicians who diagnose diseases related to the glands. Because these doctors specialize in these conditions, which can be complex and have hard-to-spot symptoms, an endocrinologist is your best advocate when dealing with hormonal issues.
What Does an Endocrinologist Do?
The glands in a person's body release hormones. Endocrinologists treat people who suffer from hormonal imbalances, typically from glands in the endocrine system or certain types of cancers. The overall goal of treatment is to restore the normal balance of hormones found in a patient's body.
Most of the work performed by an endocrinologist serves as the basis for ongoing research. Some endocrinologists work solely as research physicians. The goal of the research is to come up with new ways to better treat hormonal imbalances, including the development of new drugs.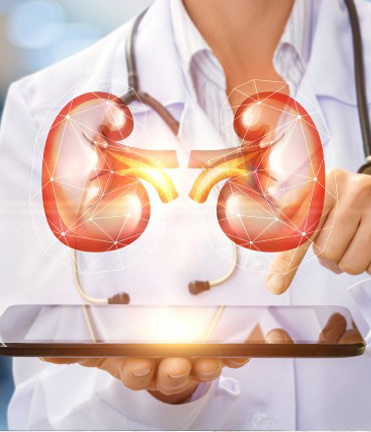 What Does it Take to Become an Endocrinologist?
The first step to become an endocrinologist is earning a bachelor's degree from an accredited college or university. Toward the end of the bachelor's program, a student will then have to apply for and be accepted to medical school. Once accepted, four more years of schooling will have to be completed. Most endocrinologists will complete a residency that lasts anywhere from three to four years. After schooling has been completed, it is then mandated that a state license be obtained.
Common courses that will have to be completed to become an endocrinologist include:

Thyroid imaging and analysis
Clinical endocrinology
Endocrinology and genetics
Molecular endocrinology concepts
Endocrine tumors