To Meet
Best Nephrologist In Mira Road
Dr. Aakash Shingada is a consultant nephrologist and transplant physician with experience in treating patients of kidney diseases. He underwent basic training (MBBS) from the prestigious Seth G. S. Medical College and KEM hospital, Mumbai following which he was mentored by Dr. Farokh E Udwadia (a legend himself) in Internal Medicine at Breach Candy Hospital, Mumbai. Dr. Aakash Shingada was trained in Nephrology at the Sir Ganga Ram Hospital in New Delhi, well known for its voluminous Nephrology and kidney transplant services. Dr. Aakash Shingada specializes in managing patients with kidney diseases with areas of interest including glomerular diseases, kidney transplants and dialysis.
About Our Nephrologist in Mira Road
Dr. Aakash Shingada
MBBS(Kem Hospital)
DNB MEDICINE, DNB NEPHROLOGY
Speciality Certification - Nephrology (UK)
Nephrologist and Transplant Physician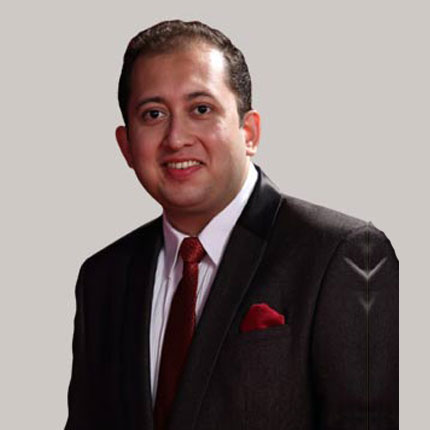 What Is Nephrology and What Does a Nephrologist Do?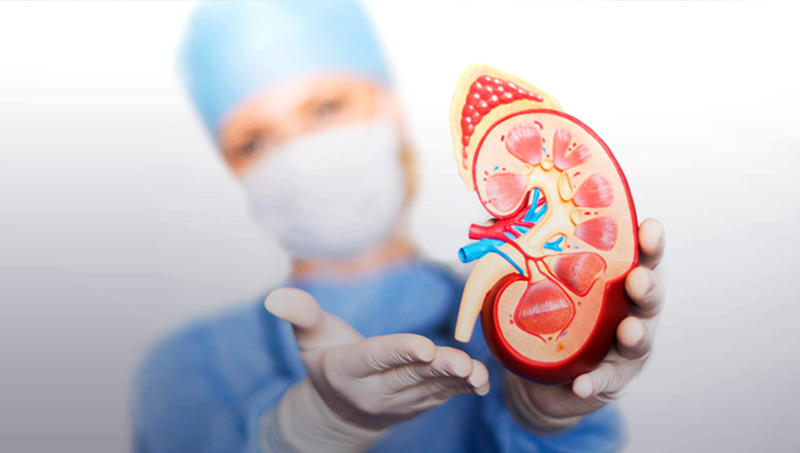 Endocrinology is the study of medicine that relates to the endocrine system, which is the system that controls hormones. Endocrinologists are specially trained physicians who diagnose diseases related to the glands. Because these doctors specialize in these conditions, which can be complex and have hard-to-spot symptoms, an endocrinologist is your best advocate when dealing with hormonal issues.
What Does an Endocrinologist Do?
The glands in a person's body release hormones. Endocrinologists treat people who suffer from hormonal imbalances, typically from glands in the endocrine system or certain types of cancers. The overall goal of treatment is to restore the normal balance of hormones found in a patient's body.
Most of the work performed by an endocrinologist serves as the basis for ongoing research. Some endocrinologists work solely as research physicians. The goal of the research is to come up with new ways to better treat hormonal imbalances, including the development of new drugs.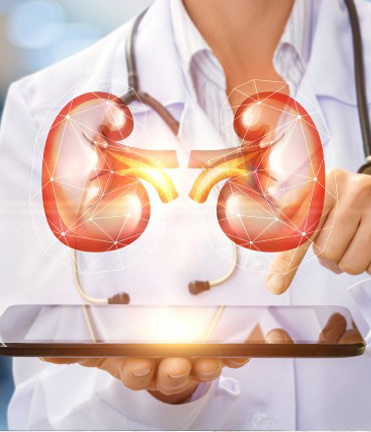 What Does it Take to Become an Endocrinologist?
The first step to become an endocrinologist is earning a bachelor's degree from an accredited college or university. Toward the end of the bachelor's program, a student will then have to apply for and be accepted to medical school. Once accepted, four more years of schooling will have to be completed. Most endocrinologists will complete a residency that lasts anywhere from three to four years. After schooling has been completed, it is then mandated that a state license be obtained.
Common courses that will have to be completed to become an endocrinologist include:

Thyroid imaging and analysis
Clinical endocrinology
Endocrinology and genetics
Molecular endocrinology concepts
Endocrine tumors
Our Spesialists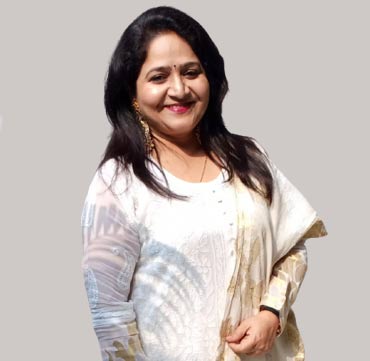 Gynecologist
Dr. Rachna Sharma is the Right and one of the best gynecologists for you. She is a highly educated and well-experienced Gynecologist and Obstetrician in Mira Road, Mumbai. Dr Rachna sharma is A vibrant lady who is very passionate about her work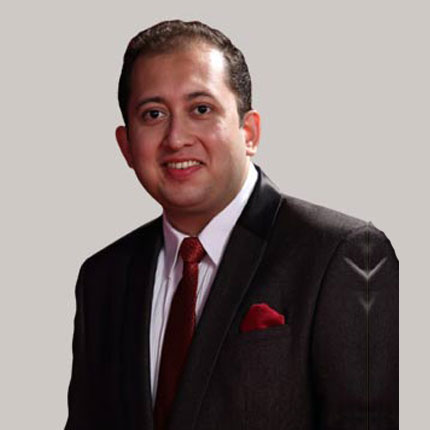 Nephrologist
Dr. Aakash Shingada is a consultant nephrologist and transplant physician with experience in treating patients of kidney diseases. He underwent basic training (MBBS) from the prestigious Seth G. S. Medical College and KEM hospital, Mumbai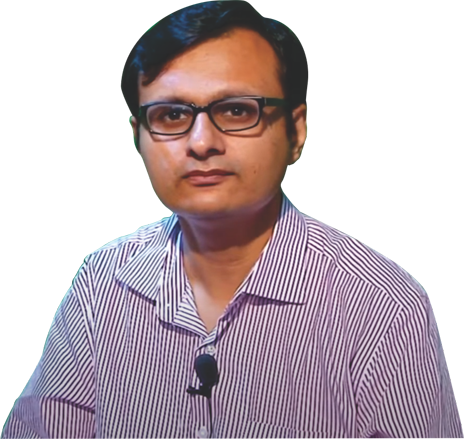 Endocrinologist
Our endocrinologist in Mira road is Highly Educated, well recognised, and recommended doctor as diabetologist & endocrinologist in Mira road, a thyroid specialist in Mira road and all things relating to hormones and focuses on Conditions